How to set the new one
That happens. And you can easily set the new one. Go to PerfOps login page and click the appropriate link: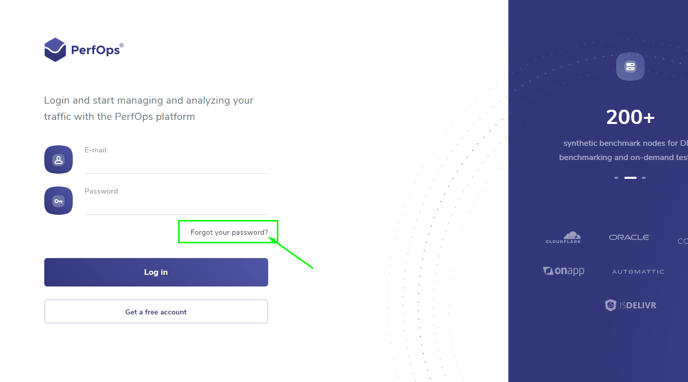 You will be redirected to page when you should type in your email and press the 'Remind password' button: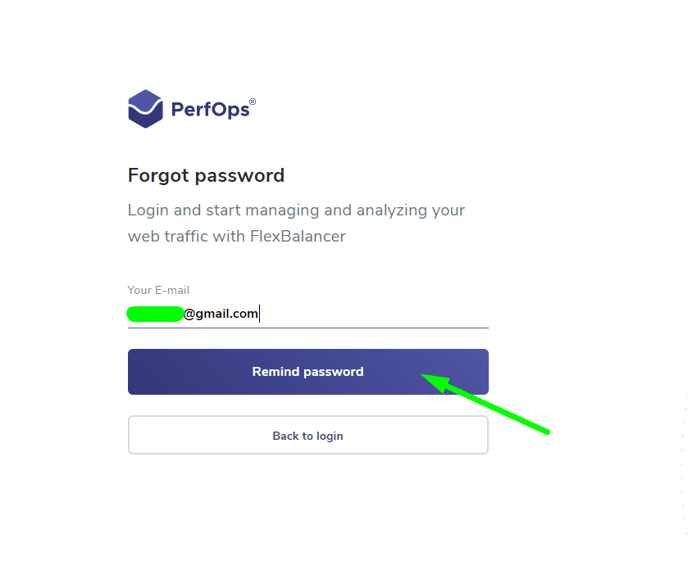 You will be informed: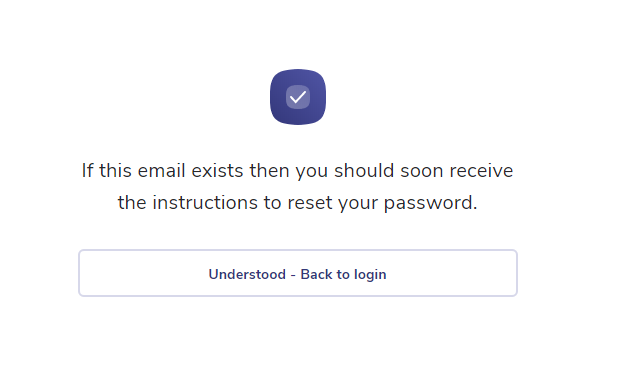 Now, check your email. You will receive the one with your password reset link: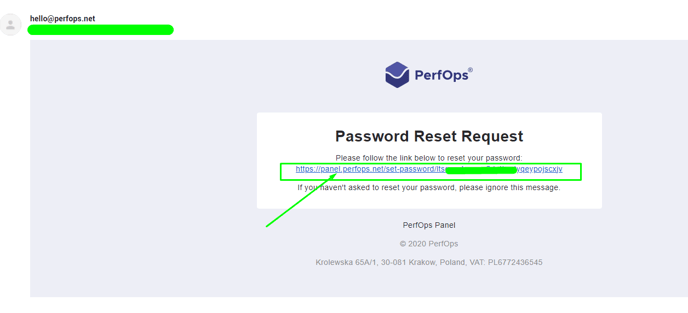 You follow the link and are prompted to enter your new password: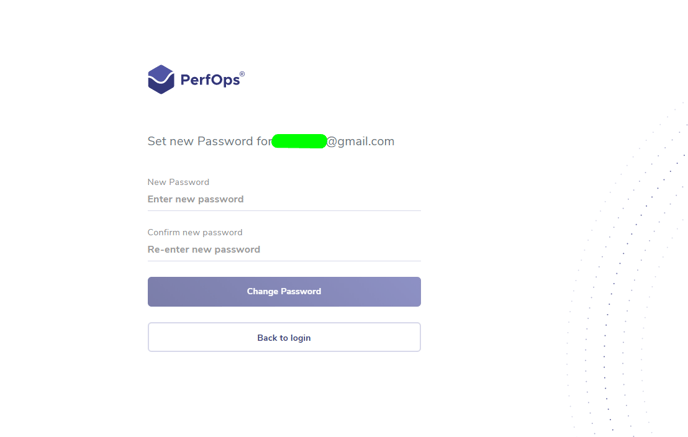 Create and confirm the new one (and try not to forget it :)):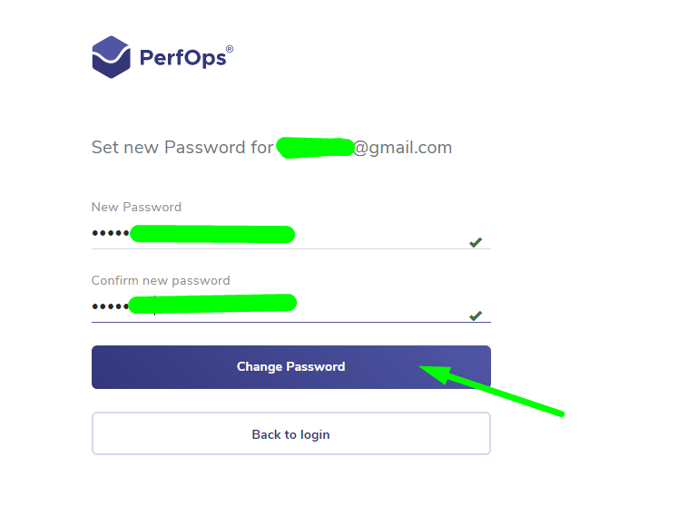 Now, press the 'Change Password' button, get info: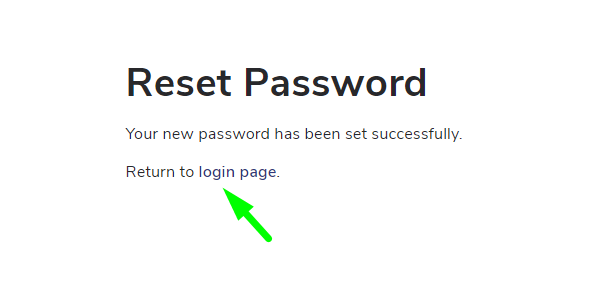 Done!