And receive reports via email
PDF reports are available only for Custom plan users, please contact our team if you want to switch from the Essential plan.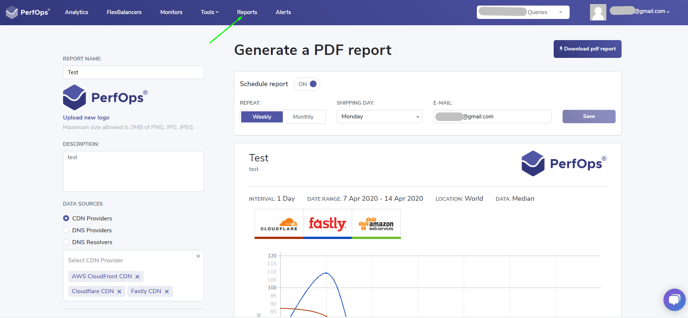 Let's take a brief look at the options section: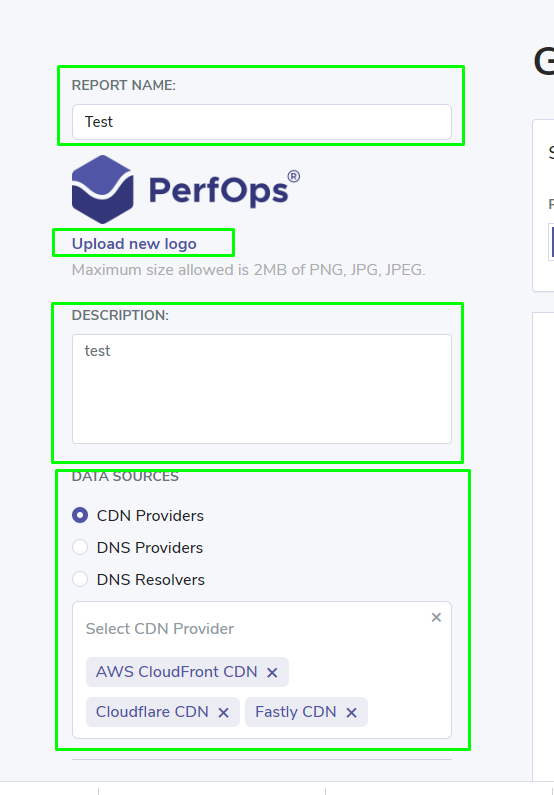 Report name and Description - pretty clear, the same for logo. Used for your report personalization. Data sources and selected providers work the same way as they do at the Analytics page.
The same goes for the Data Range & Interval and Location sections - you have those at the Analytics.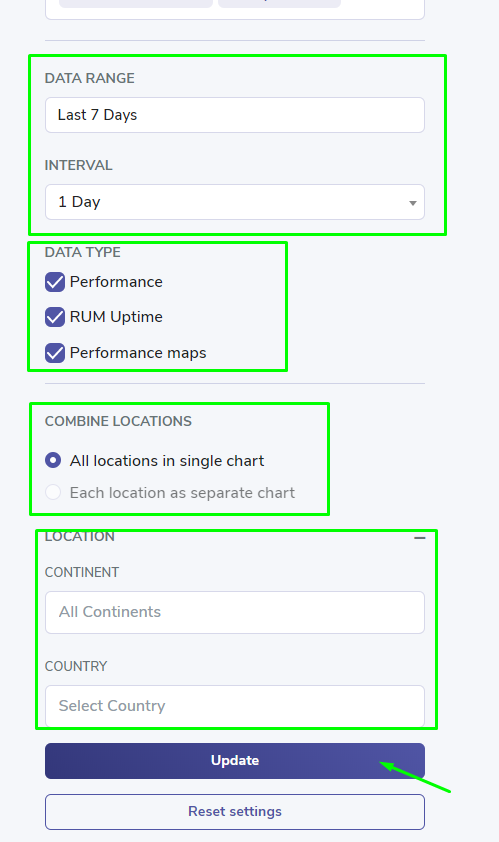 Data types: again, the similar to our Analytics. DNS Providers / Resolvers have Performance, Uptime, Quality and CDN Providers have Performance and RUM Uptime.
What is new - Performance maps, that feature provides your reports with nice performance visualization: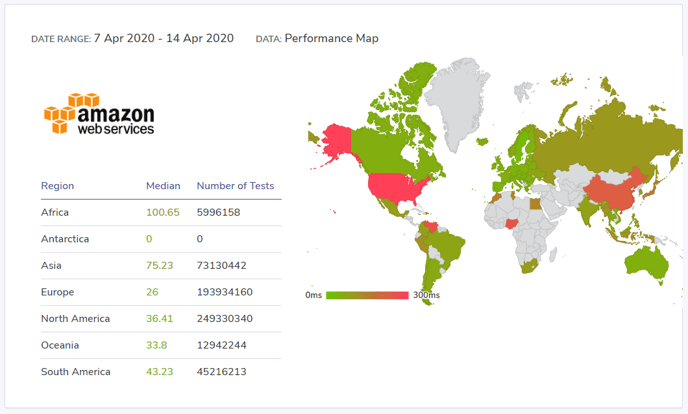 All locations in one chart combines all graphs: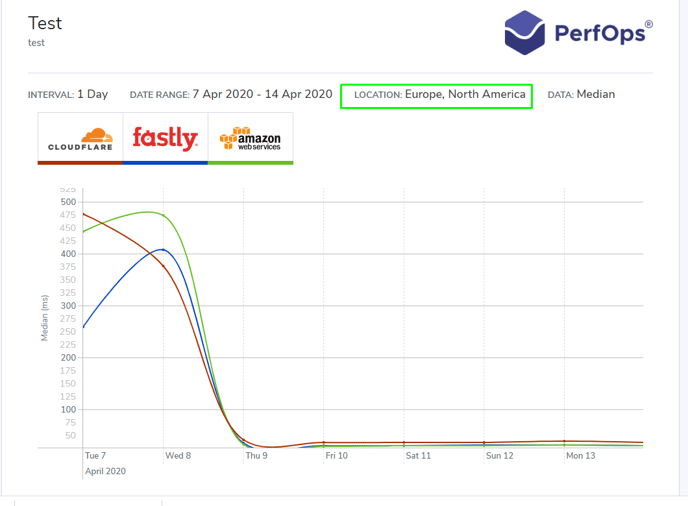 Each location as separate chart shows graph per location: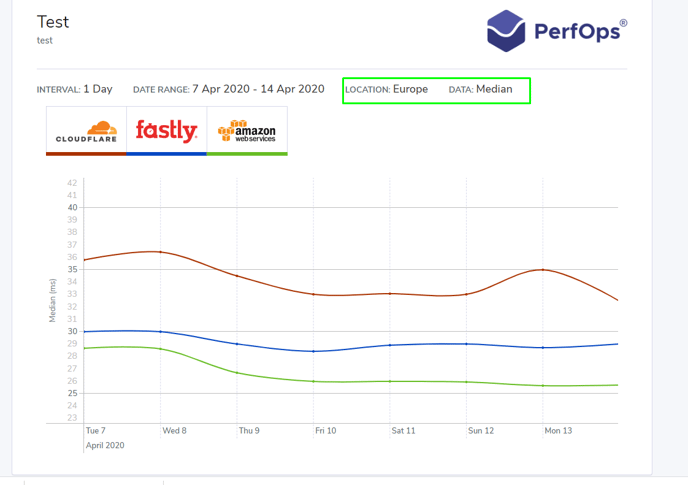 You can download PDF directly or set up your schedule (interval and shipping day), do not forget to Save the changes:


If your report is scheduled - you will receive PDF reports via email: